27 de May de 2016, 3:03 pm
HACR celebra 30 años con Gala Perla
Con sus presidentes Cid D. Wilson e Ignacio Salazar.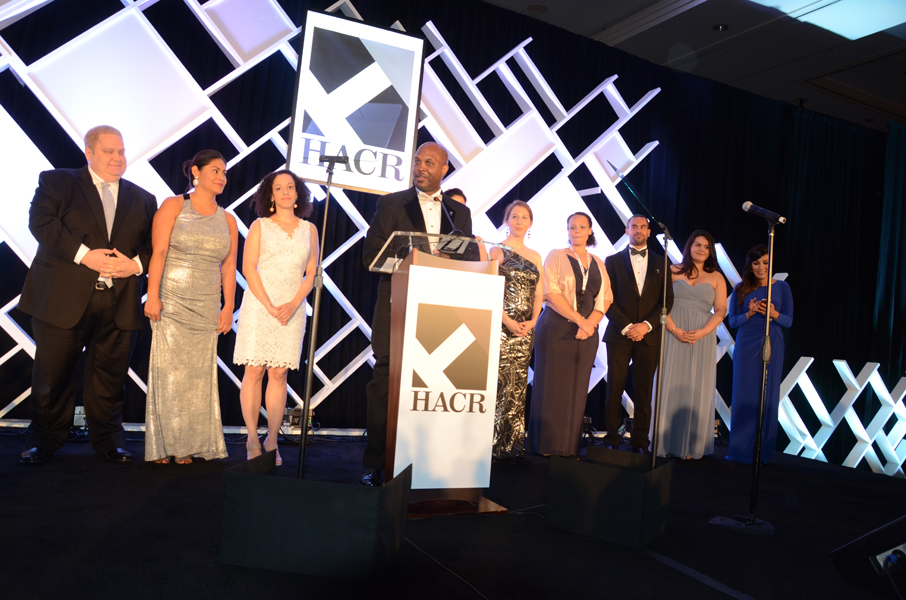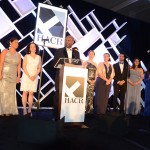 Cid D. Wilson, presidente de HACR hace la presentación del personal de su oficina que coordinó el programa de la Gala Perla del 30 aniversario, el 3 mayo en el Mandarin Oriental Hotel.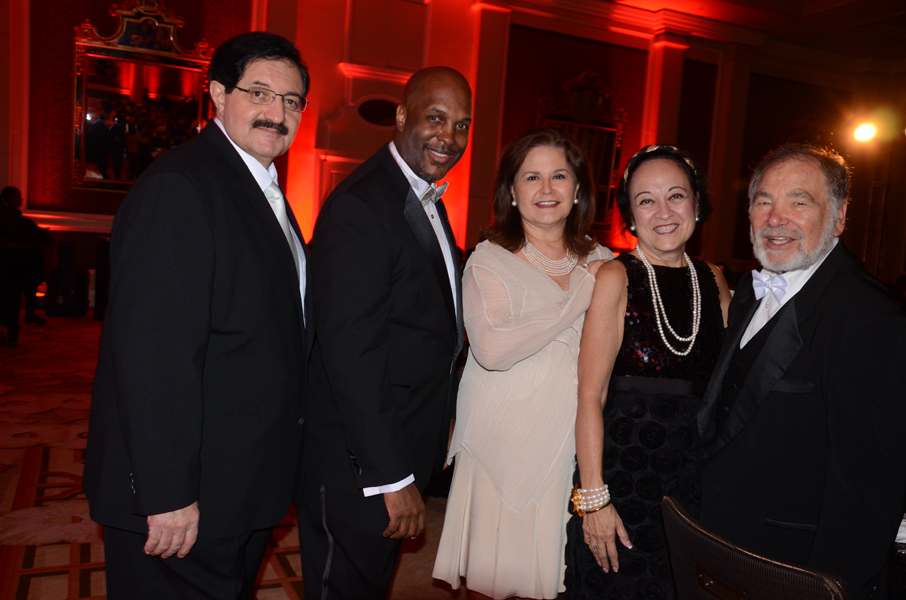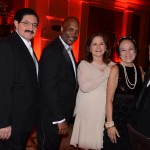 De izq.: Ignacio Salazar, presidente de la junta directiva de HACER; Cid D. Wilson; dama invitada; Gloria Rodríguez, presidenta de Comunicad; y Raúl Yzaguirre ex embajador de EE.UU. en la República Dominicana.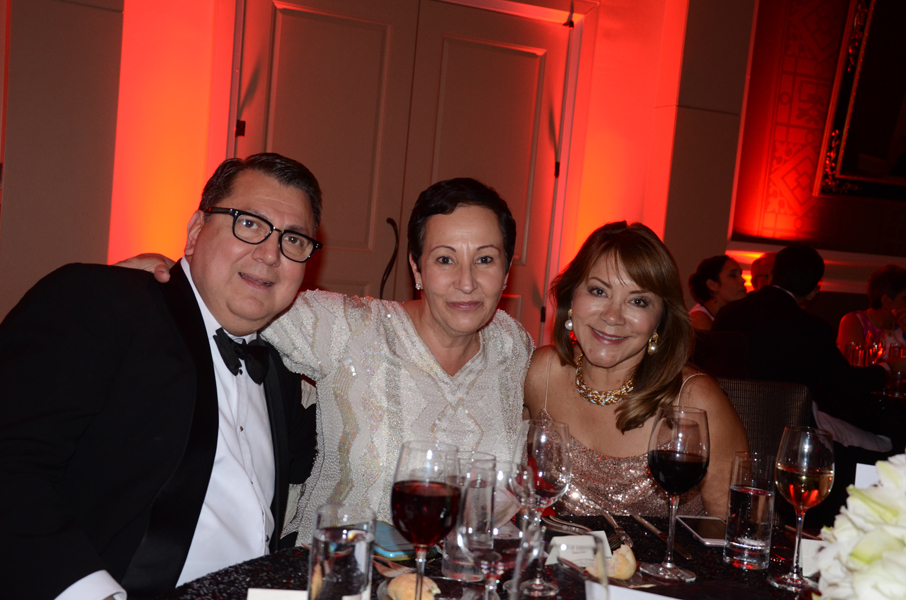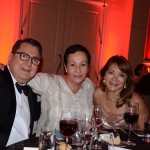 Gloria M. García, de CHCI (centro) acompaña a Elizabeth Lisboa Farrow; y un invitado.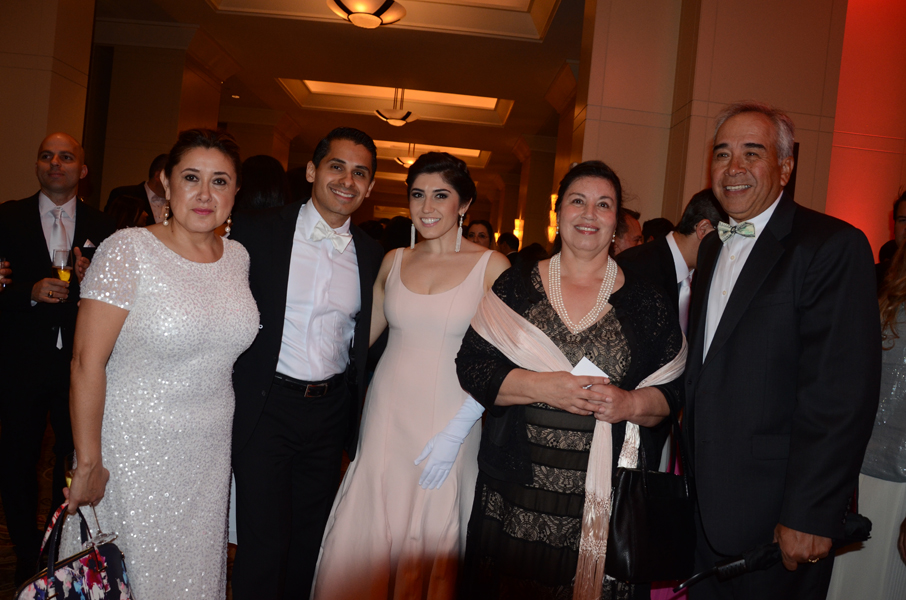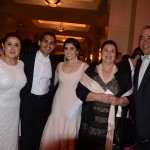 De izq.: Mary Ann Gómez, presidenta de CHLI; Erika González, de NBCTV4 y su esposo; Anna Escobedo Cabral, ex Secretary of the Treasury, y su esposo Víctor Cabral.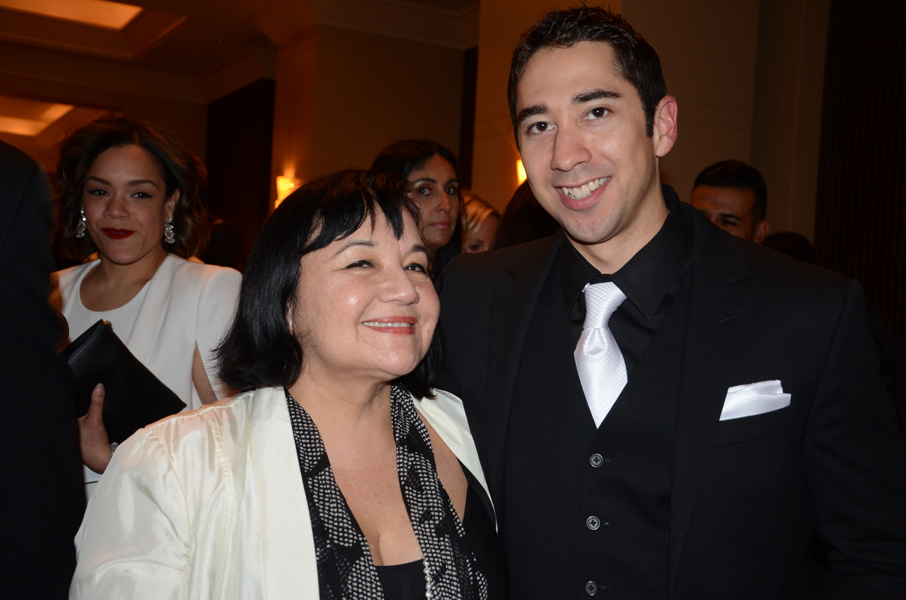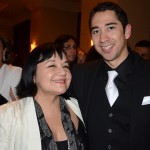 Jo Tina Rodríguez, de Comunicad junto con Carlos González, Aerodynamics Engineer, Ford Hispanic Network de Ford Motor Company.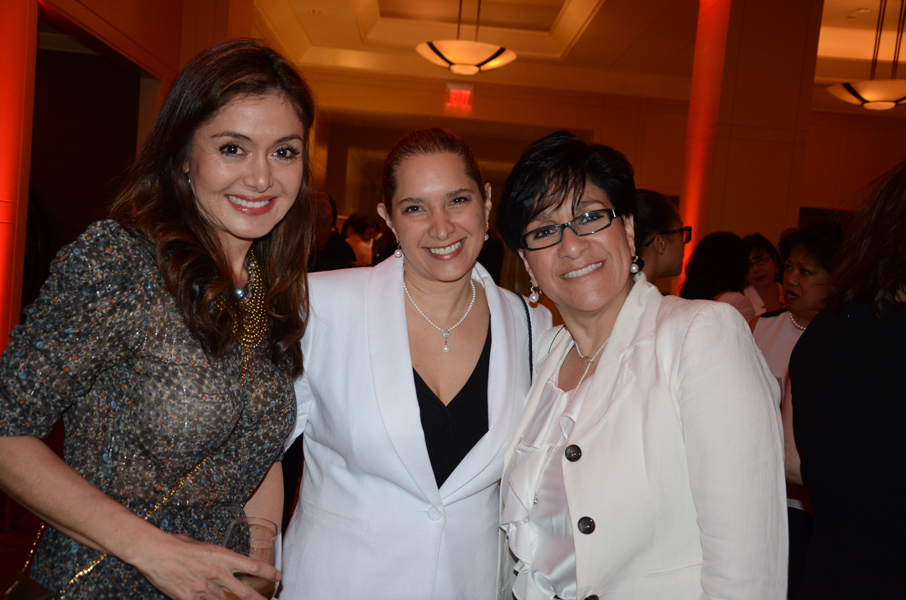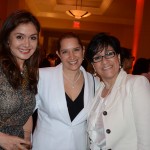 Lourdes Díaz, de Sodexo (der.) es acompañada por amigas.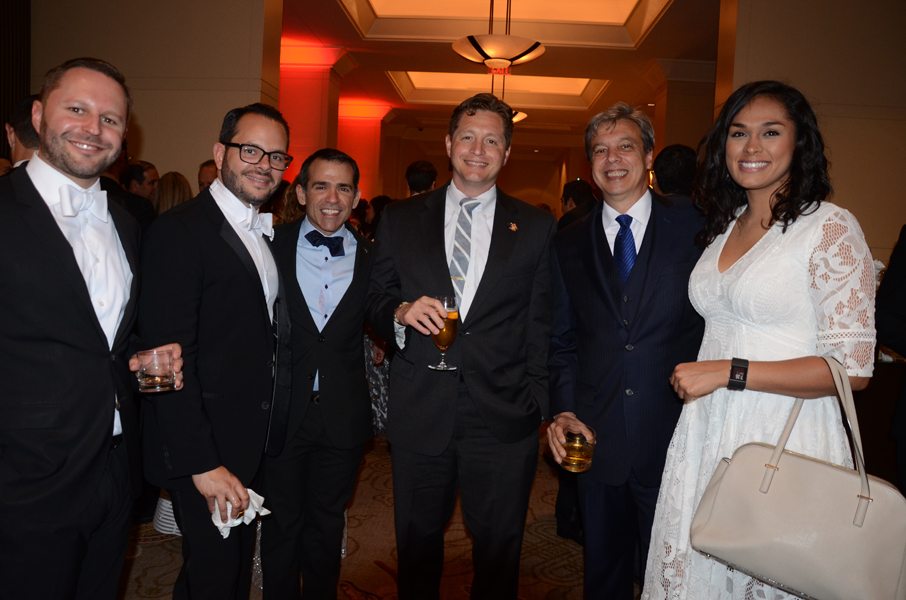 Alexander Acosta, de Florida International University (3ro de izq.) y Emilio González, de Verizon (5to de izq.); y otros invitados.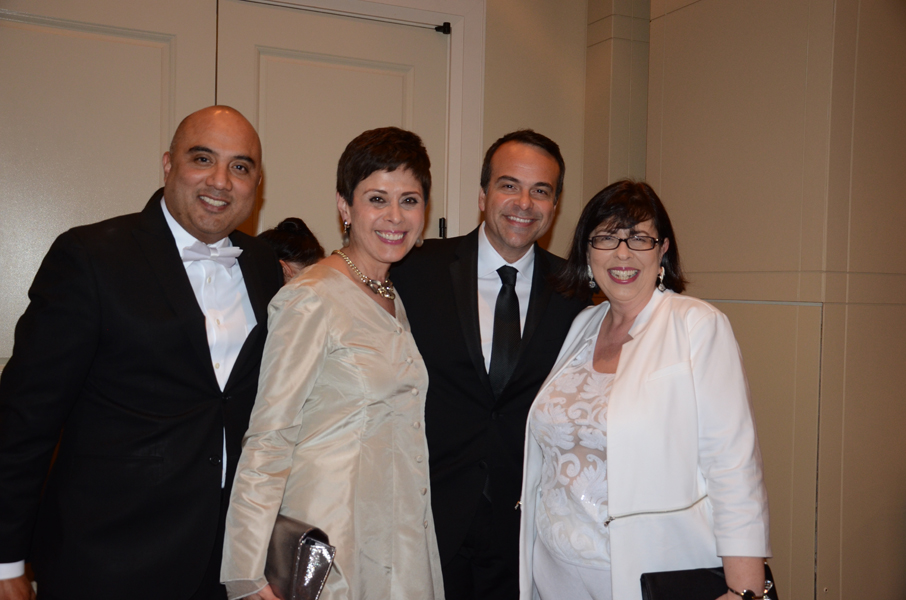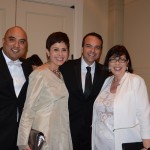 Ronald Estrada, vicepresidente nacional de Univision Communications (izq.) Emma Carrasco, CMO National Geographic Society; Jorge Placencia, presidente de República; y Sarita Brown, co-founder, Excelencia en Education.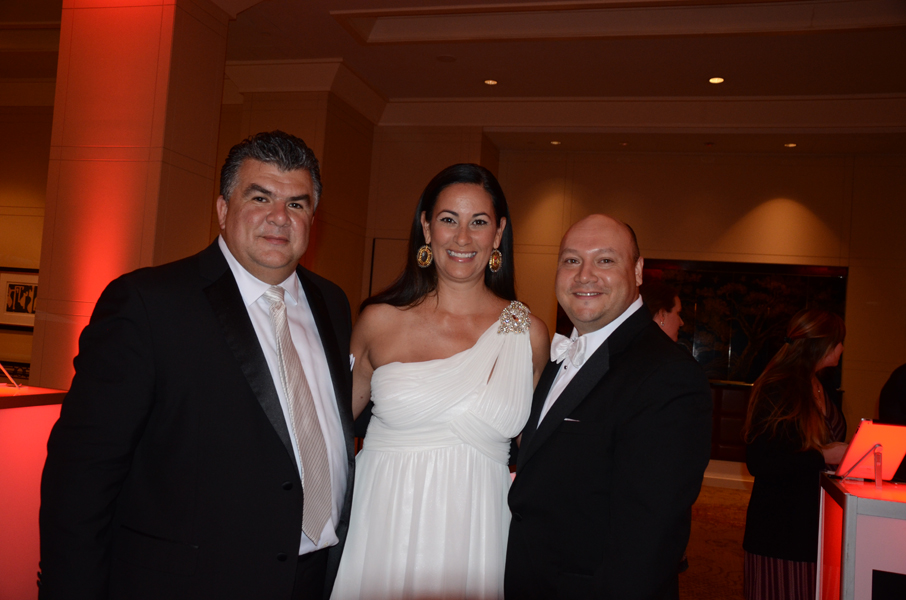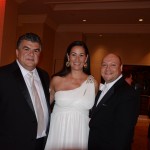 André Arbeláez, presidente de HITEC Global (izq.); Susana Ramírez, de HITECH; y Jesse Cortéz, Global Program Lead, Diversity & Inclusion, HPE.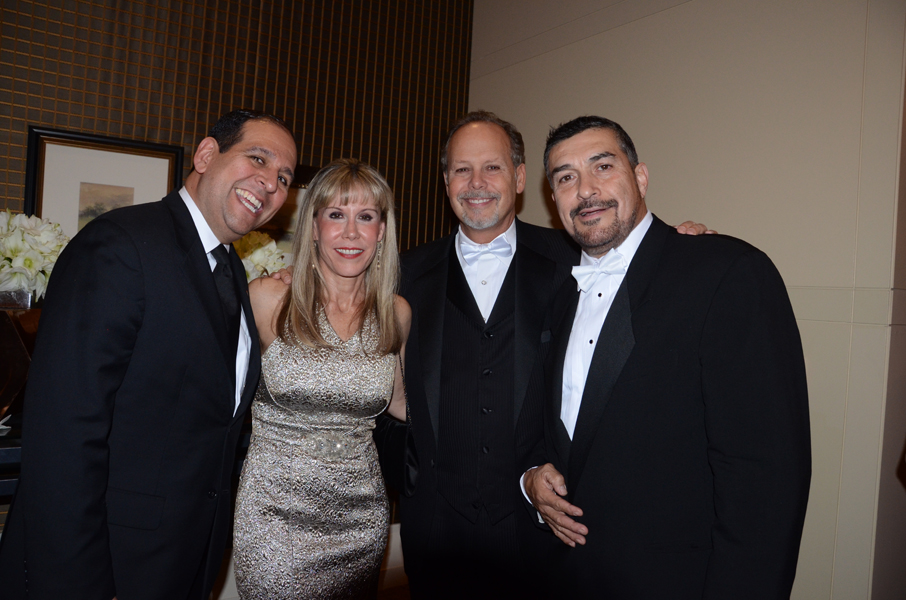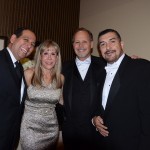 Allen Gutiérrez, director ejecutivo de The Latino Coalition (izq.); Gail Smith, Impacto Newspaper, New York City; Tony Jiménez, presidente de Microtech y José Niño, de Microtech (der.).
L
os elegantes salones del Mandarin Oriental Hotel, fueron testigos de la celebración de la Gala Perla por el 30 Aniversario de HACR el 3 de mayo. Con sus presidentes Cid D. Wilson e Ignacio Salazar, HACR es la organización de mayor influencia promoviendo la inclusión hispana en corporaciones en América.