14 de December de 2018, 9:21 am
Sylvia Méndez, premiada por "Latino Leaders" en Los Angeles
El 15 de noviembre en el The California Club, Los Angeles.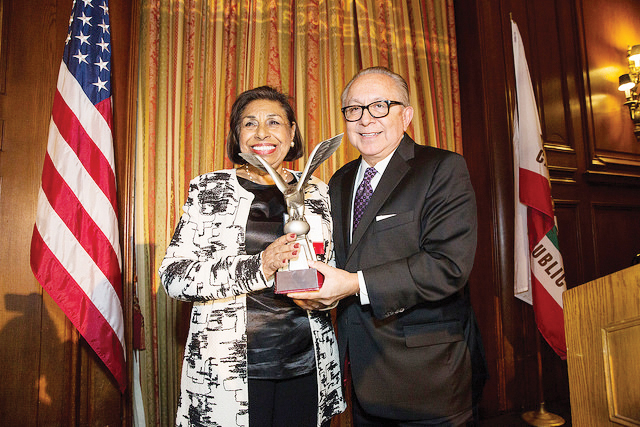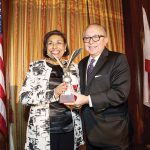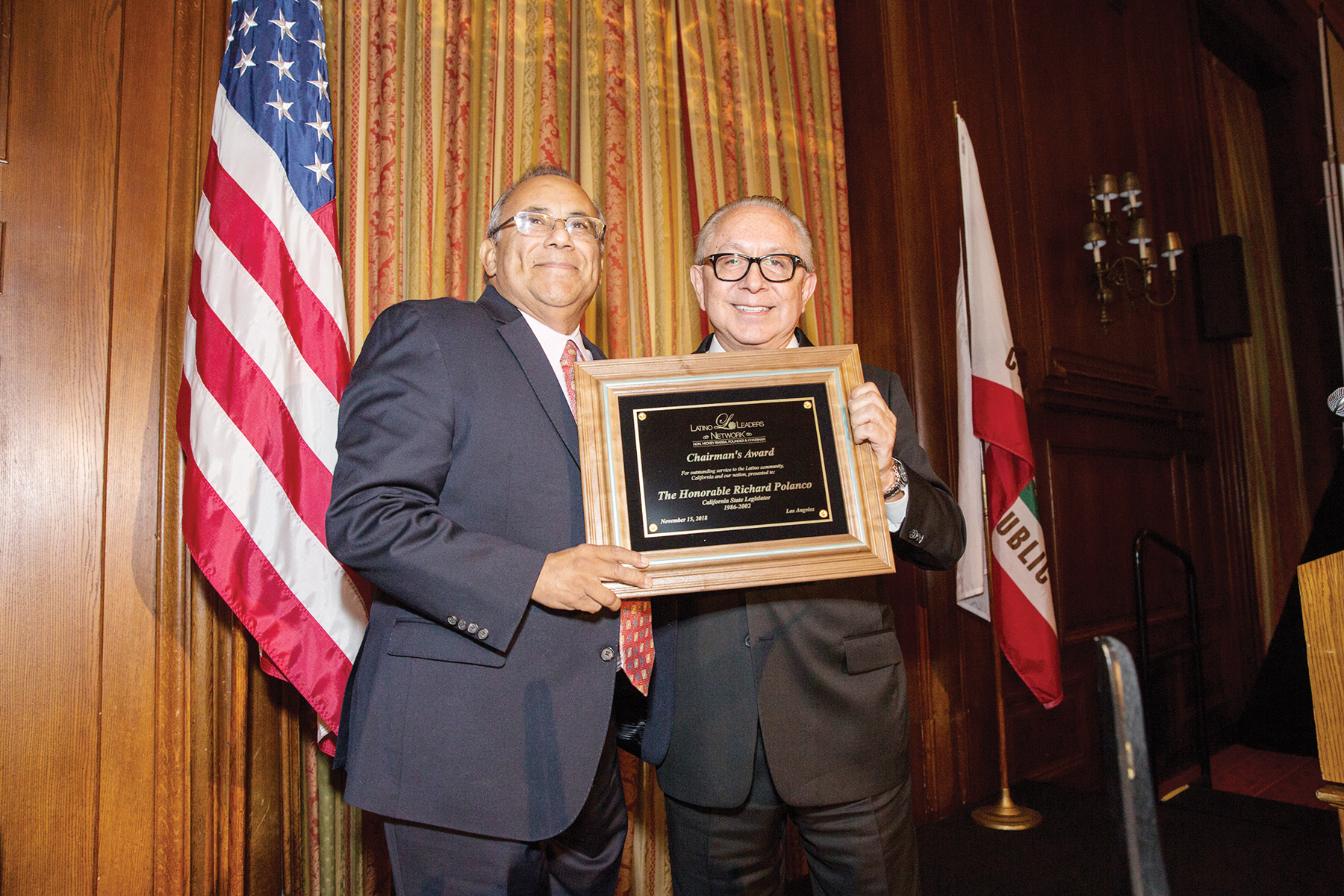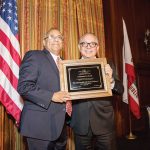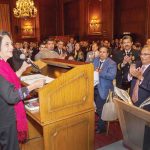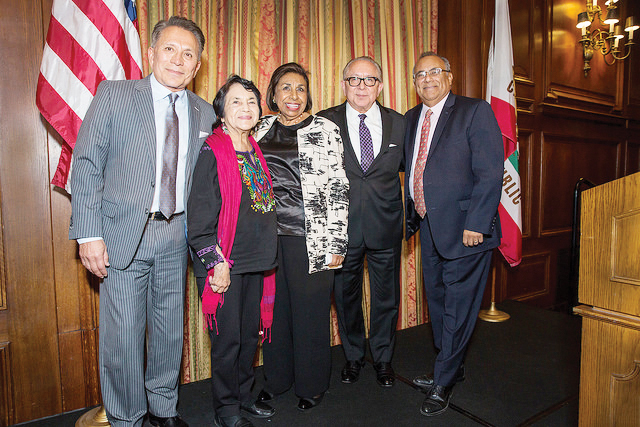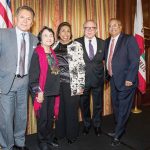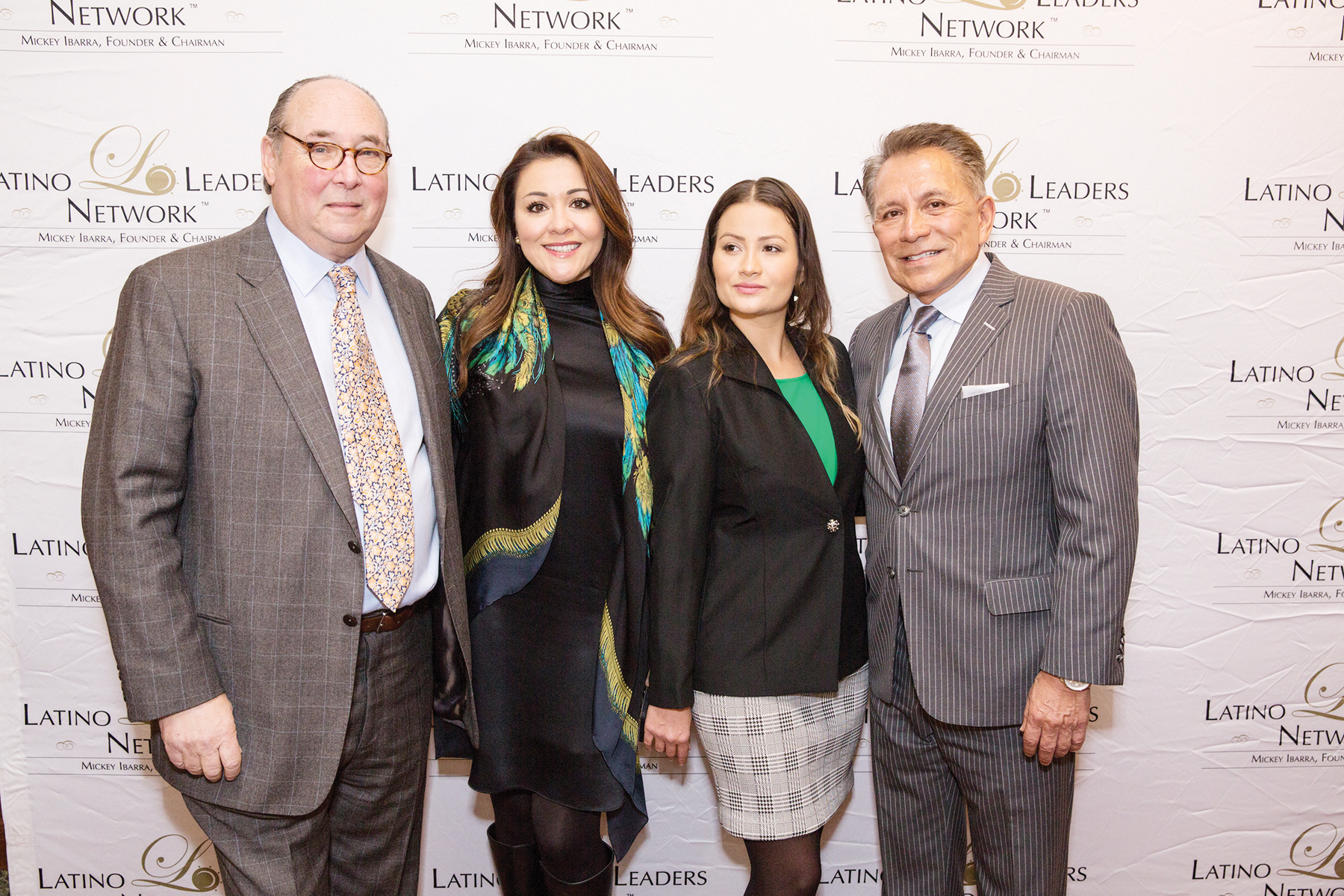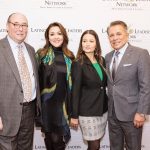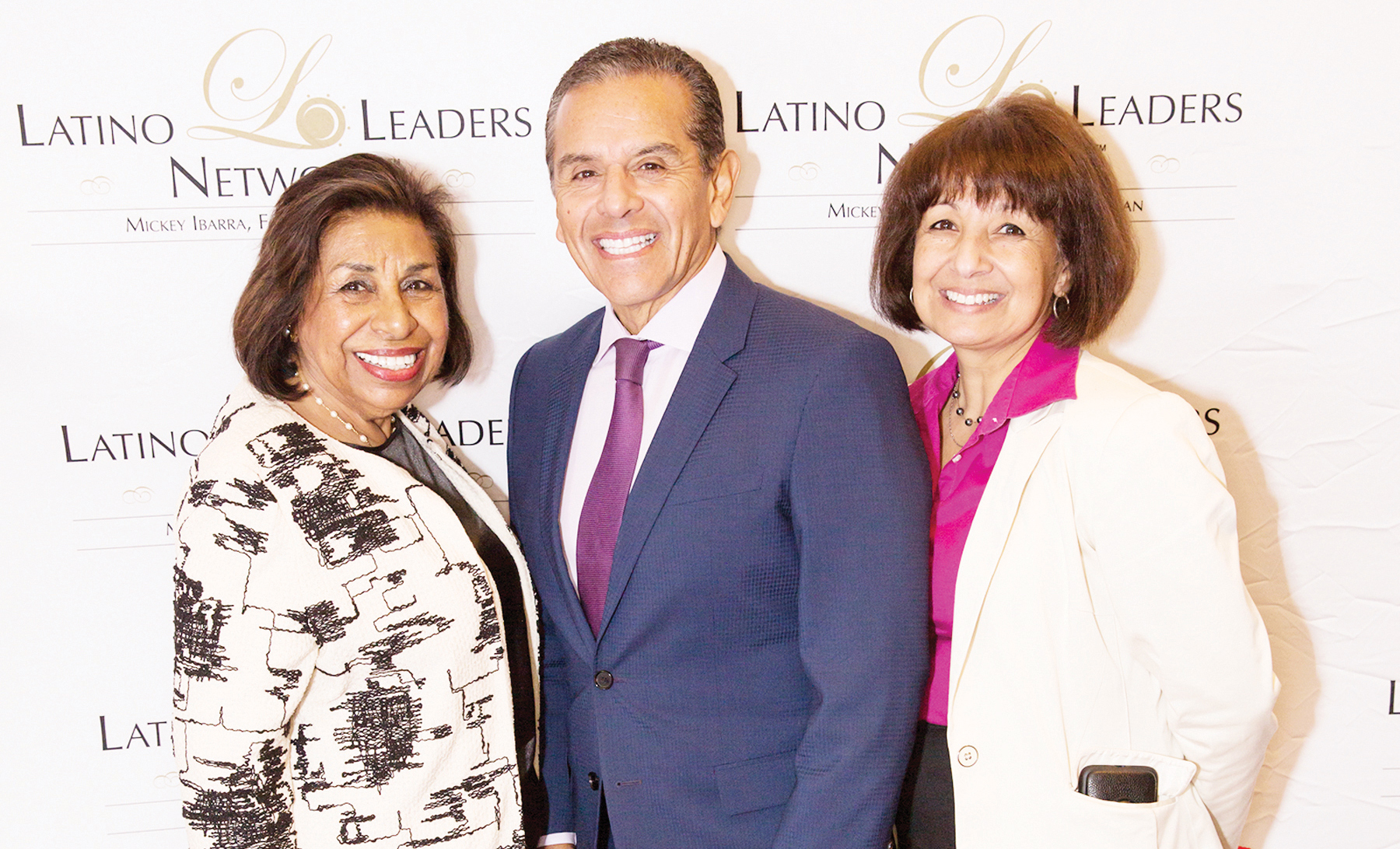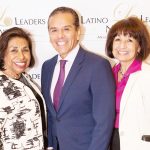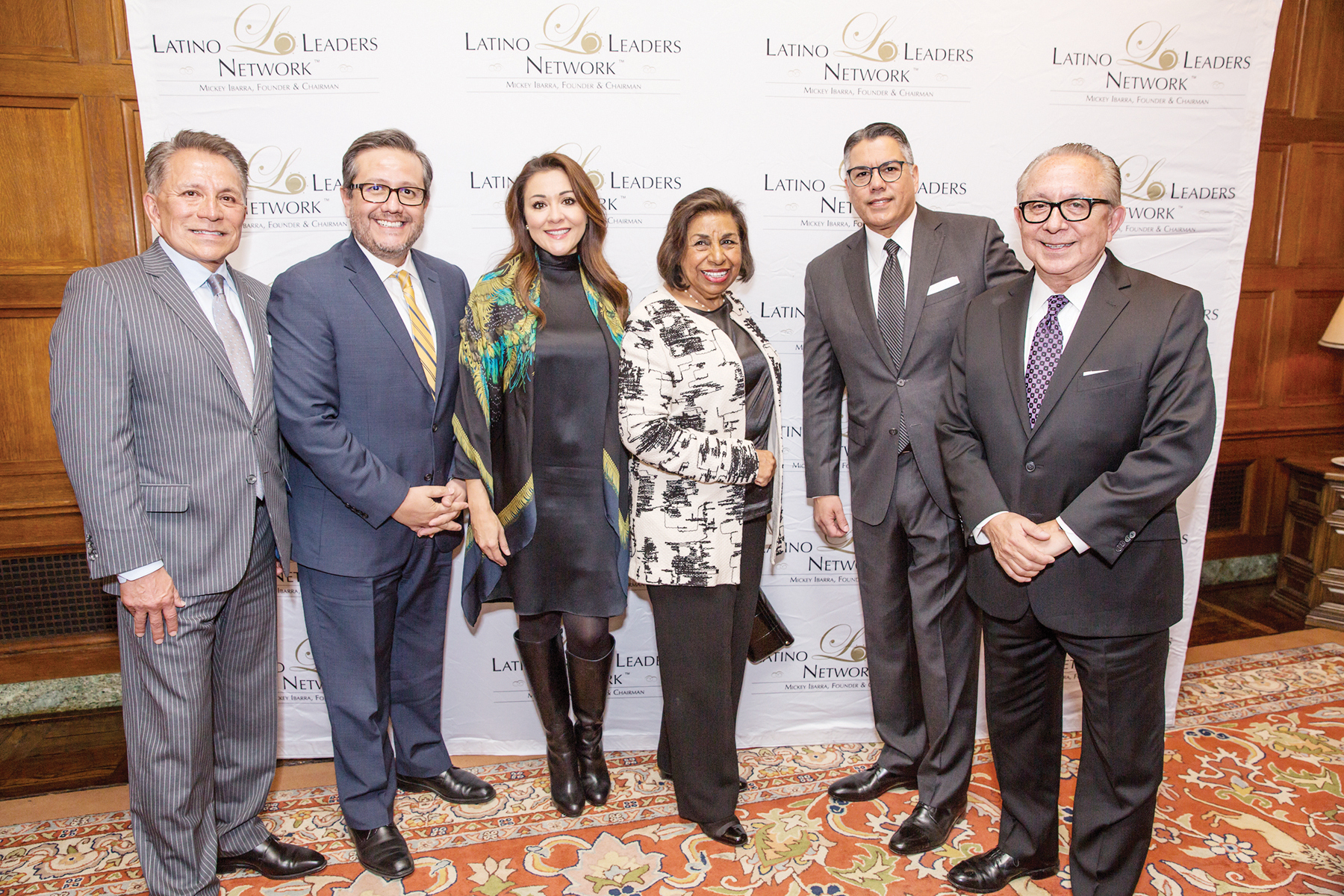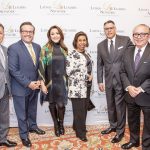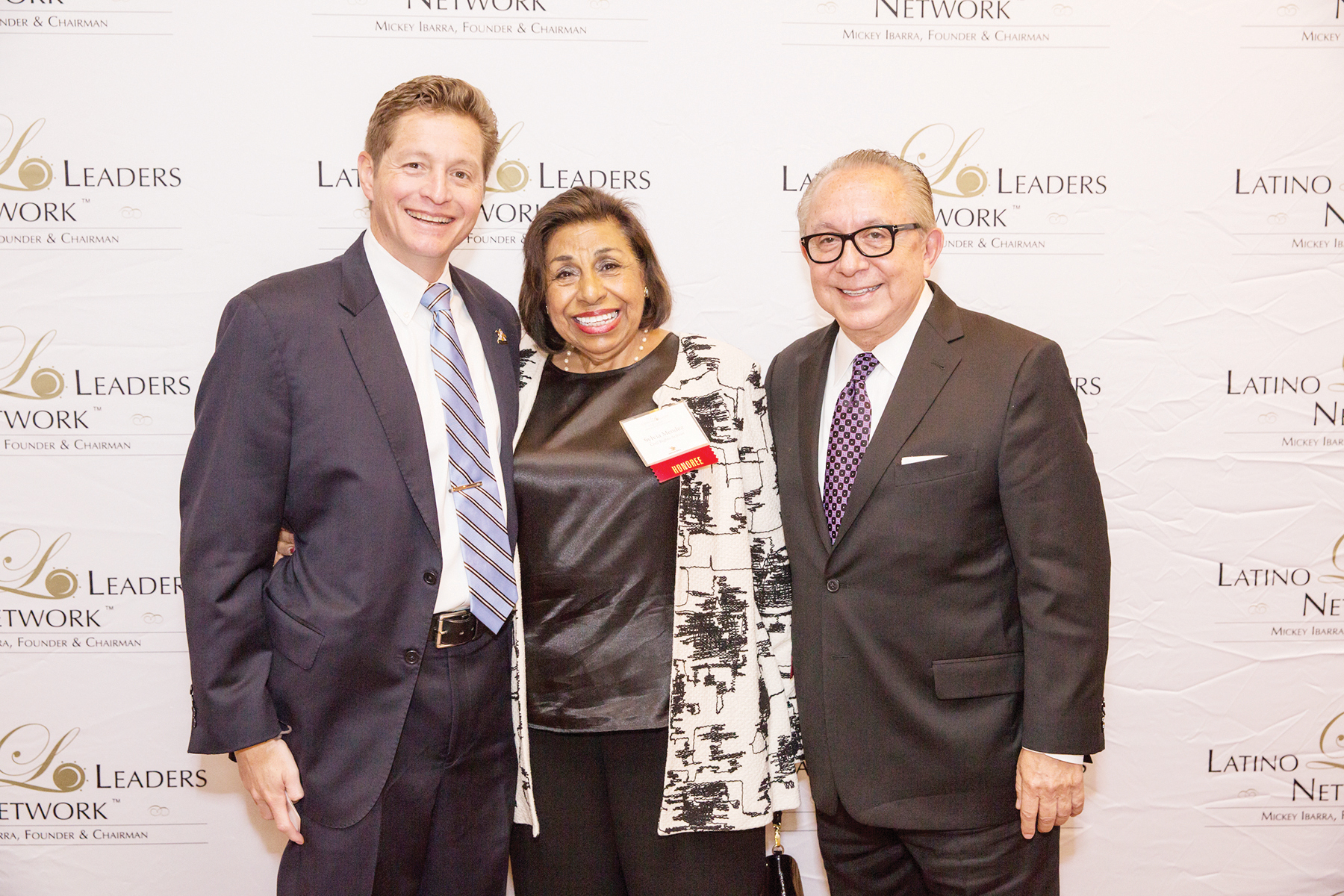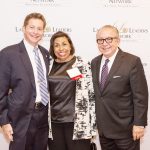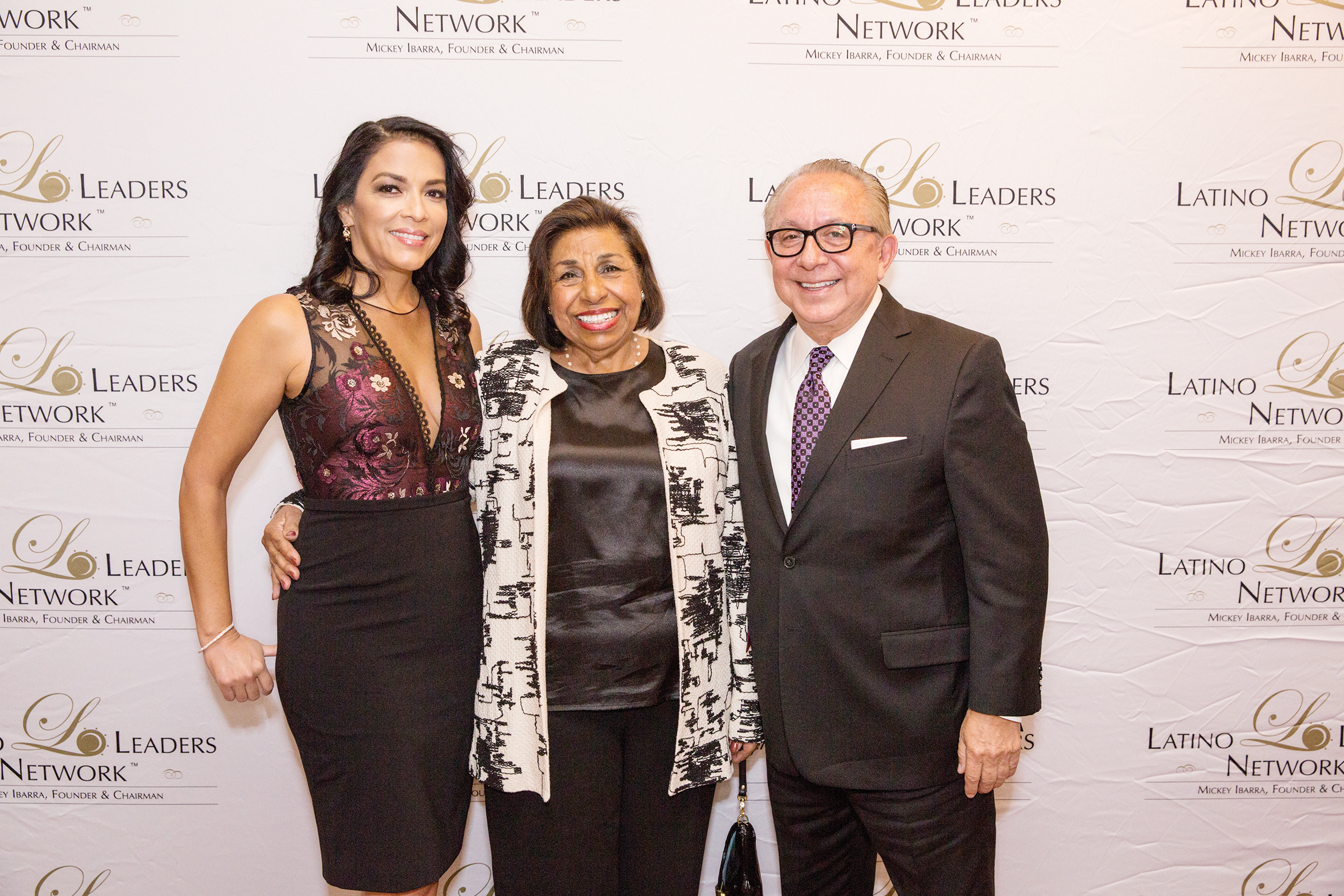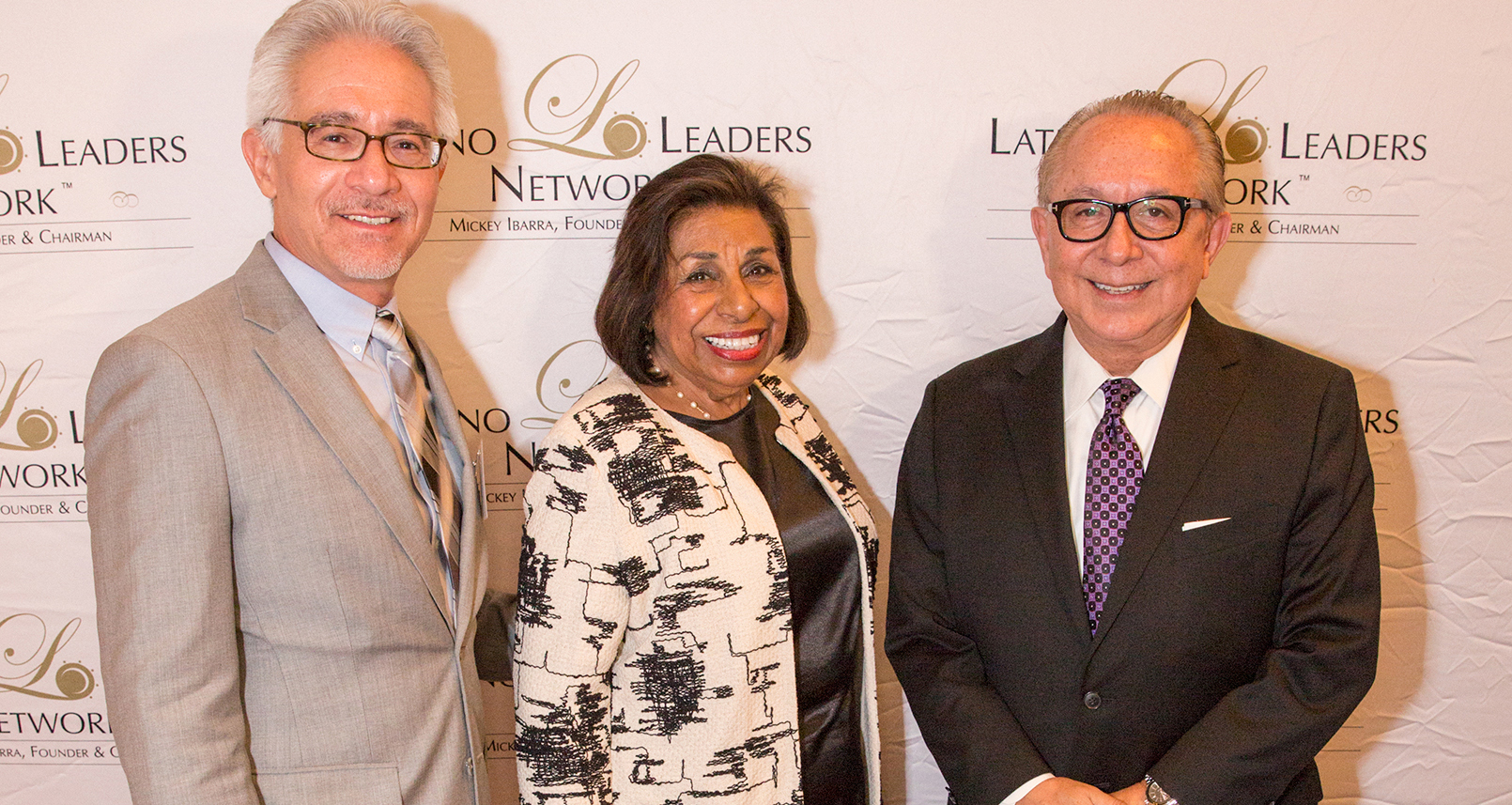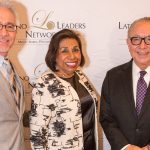 Latino Leaders y su presidente Mickey Ibarra ofreció un homenaje a Sylvia Méndez, el Premio "Eagle Leadership" como una activista en derechos civiles desde 1946.
De descendencia American Puerto Rico; Mendez ha sido galardonada con la "Medal of Freedom" por el expresidente Barack Obama en 2011, entre otros.
Además Latino Leaders entregó a Richard Polanco el Premio "Chairman's"; y un homenaje especial a Dolores Huerta, el 15 de noviembre en el The California Club, Los Angeles