20 de March de 2015, 4:42 am
"Cenicienta" lidera la taquilla
Con un debut de 70,1 millones de dólares en América del Norte.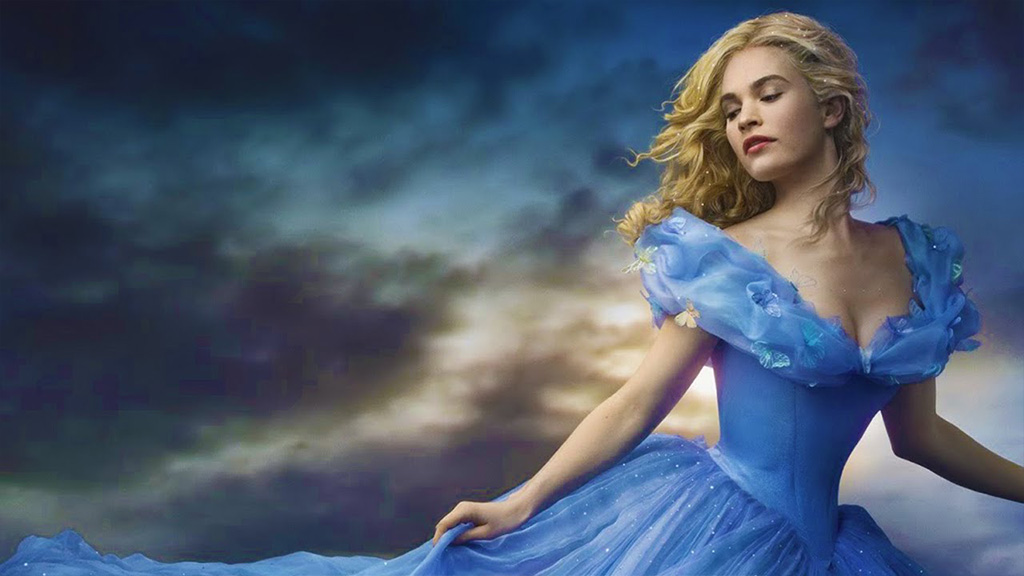 La película Cenicienta dirigida con la figura estelar de Lily James. Foto: photos.com
E
l himno de Walt Disney estos días podrá ser "Let It Go", pero "Everything's Coming Up Roses" pudiera ser el tema musical más preciso de la poderosa maquinaria cinematográfica.
Como Disney es propietaria de Marvel, Lucasfilm y Pixar, activos muy costosos pero rentables, el estudio mostrará su fortaleza durante todo 2015 con el estreno de películas como "The Avengers: Age of Ultron", "Inside Out" y "Star Wars: The Force Awa.